Momentum Continues with Seven-Property Portfolio
Why has the fund been so successful in such a short time? Our early acquisitions are performing incredibly well because we only focus on red-hot markets, well-located facilities and high-quality assets.
FreeUp Storage Havelock—the first property acquired for the fund—has produced strong results in its first full month of operations. Read more about the facility's success in the investor dashboard of your investor statement.
What's next? The SIG team is closing on two cash-flowing facilities in Louisville, KY in mid-September. What makes these stellar acquisitions? These properties have limited competition and rents 10% below market average. Additionally, German American Bank is locked-in to close the loan on these assets at a 5.26% fixed interest rate with an interest only period that rolls to 25-year amortization.
The momentum continues with a seven-property portfolio with facilities in some of the fastest-growing markets in the United States, including Raleigh, Bonita Springs, Louisville and Bluffton. SIG's revenue has already increased 14% since contracting the portfolio.
Act fast. These acquisitions are the last properties purchased within the fund, as we expect Spartan Storage Fund 1 to close by the end of October. If you plan to make additional investments with Spartan this year, now's the time.
Spartan Storage Fund 1 Webinars are held monthly.  We take a deep dive into the properties, the status of the Fund and more. You can watch our recent September Webinar Update here. Seven New Properties of the Fund
Bonita Springs, FL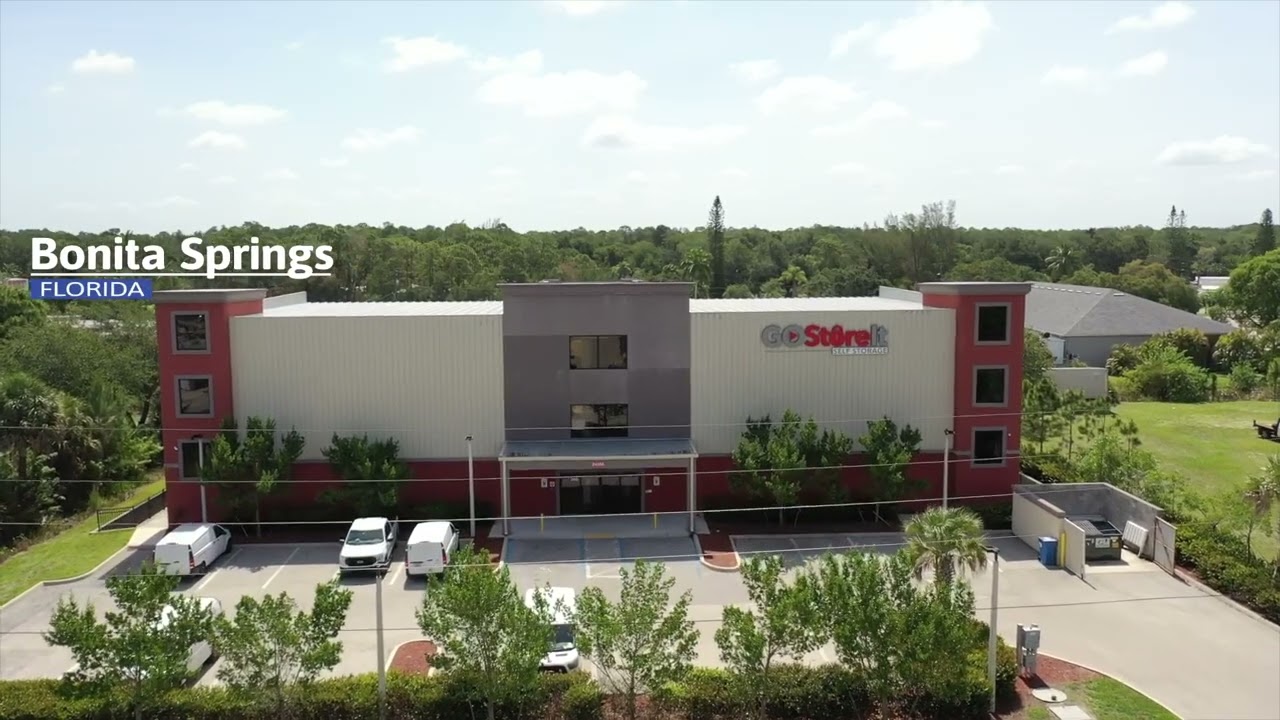 Located in Lee County—the second fastest growing county in Florida—this climate-controlled facility sees 26,000+ vehicles per day and is considered a class A, trophy asset. Click here to learn more.
Louisville, KY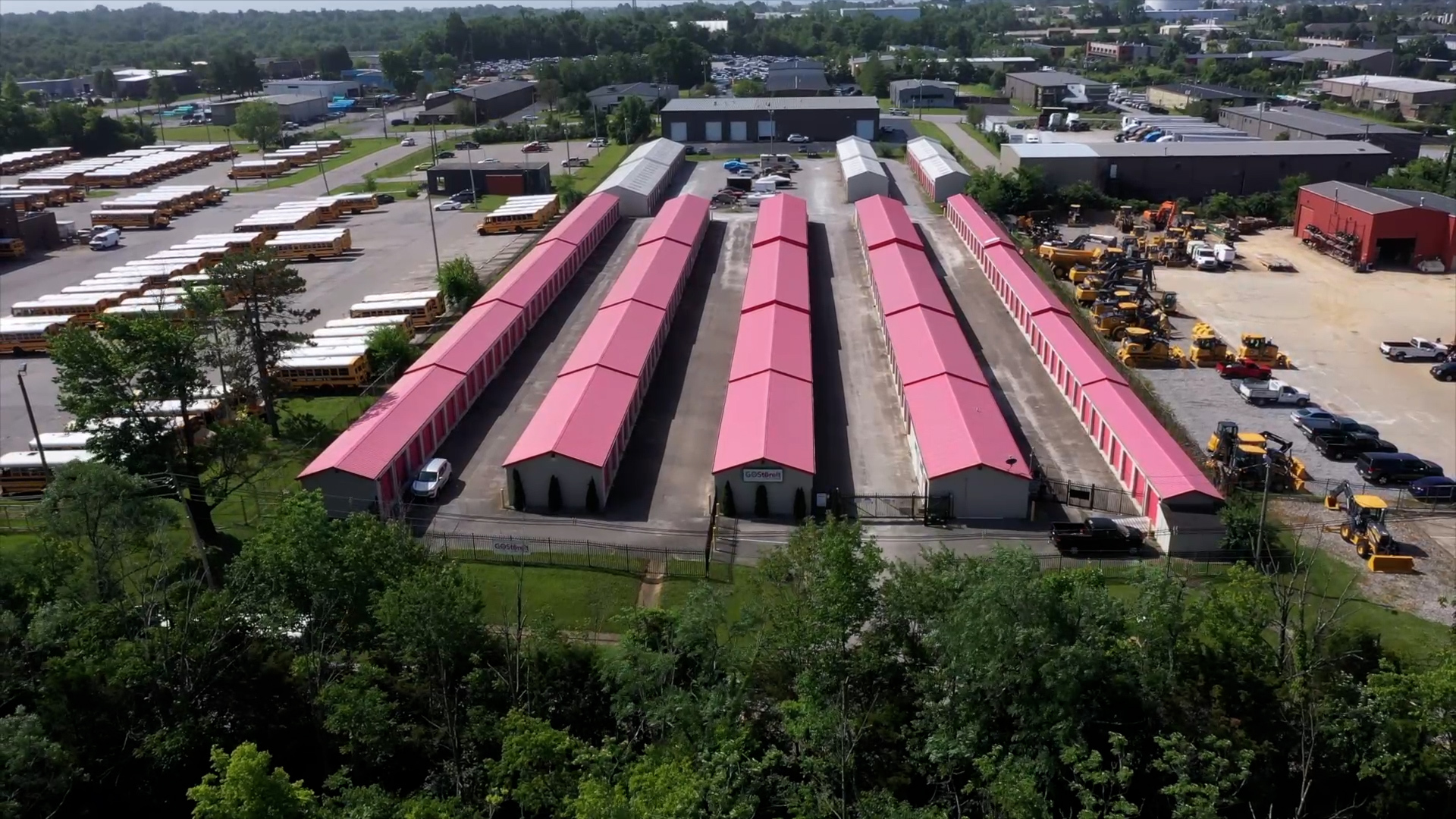 The Louisville MSA boasts a population growth rate of 8x the national average. As our third  fund purchase in the area, this property is set to increase our economies of scale significantly. Click here to learn more.
Raleigh, NC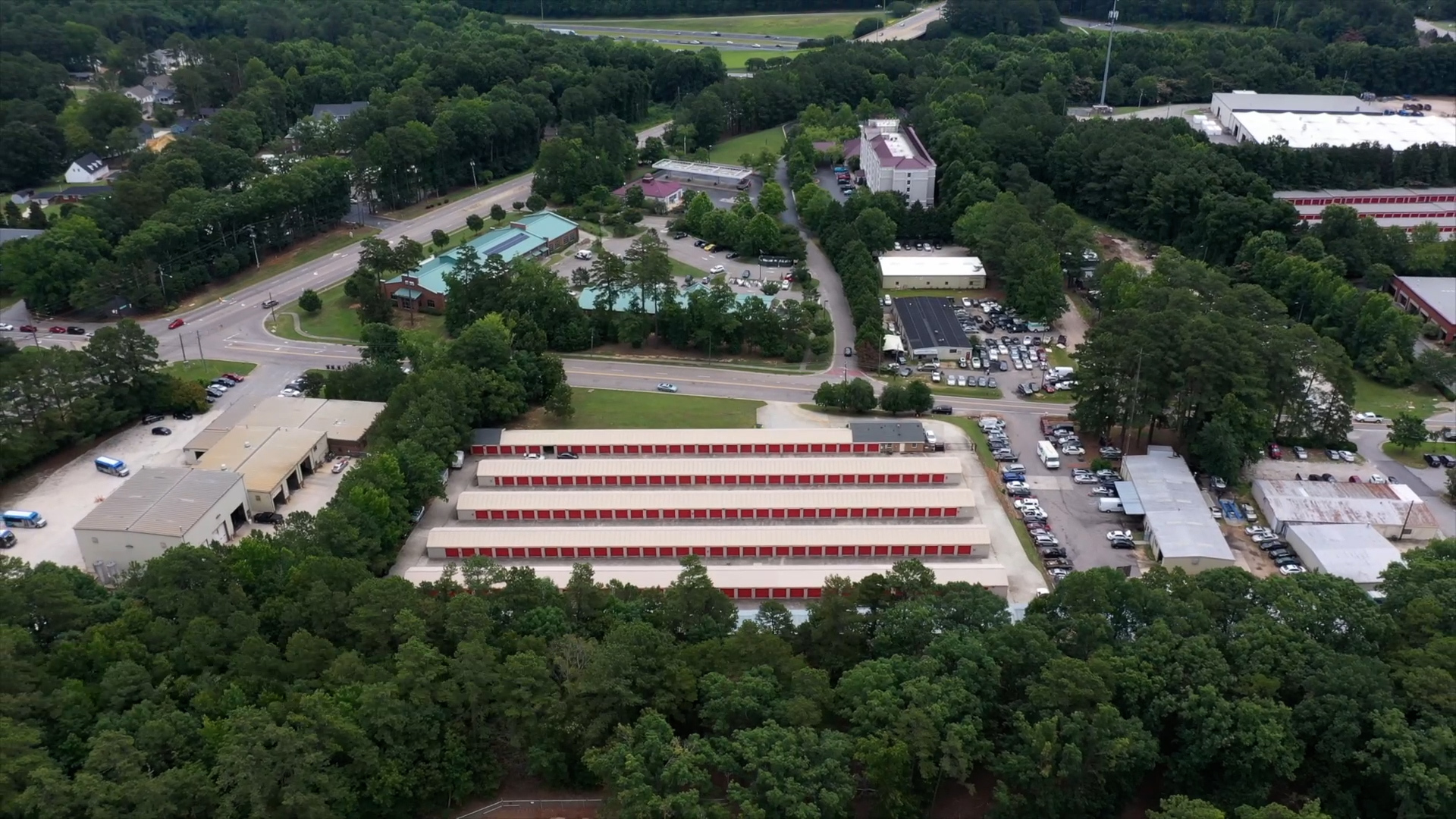 Located less than 15 minutes away from Research Triangle Park—home to companies such as Amazon, Apple and Google—this property is perfectly situated in Raleigh. Apple is renovating a $1B campus just 10 minutes away and there are over 7,800 residential units currently being built within a 5 mile radius of our facility. With a population growth rate 6x the national average, this area sees 24,000 cars a day. Click here to learn more.
Wilmington, NC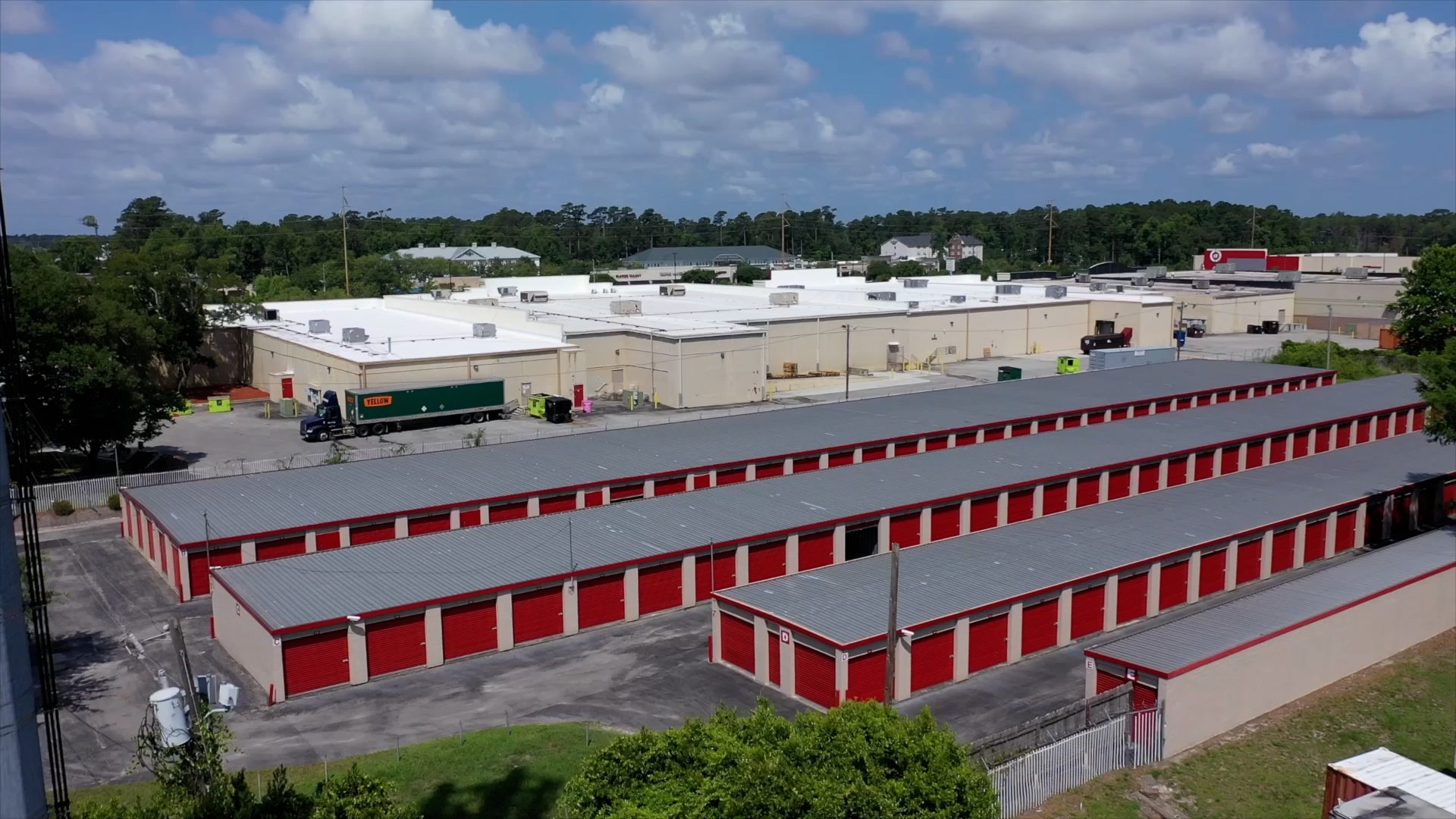 As the highest-occupied facility in the portfolio (97%), the Wilmington facility is strategically located on Market Street—a prime retail corridor with 26,000 cars per day. Click here to learn more.
Fletcher, NC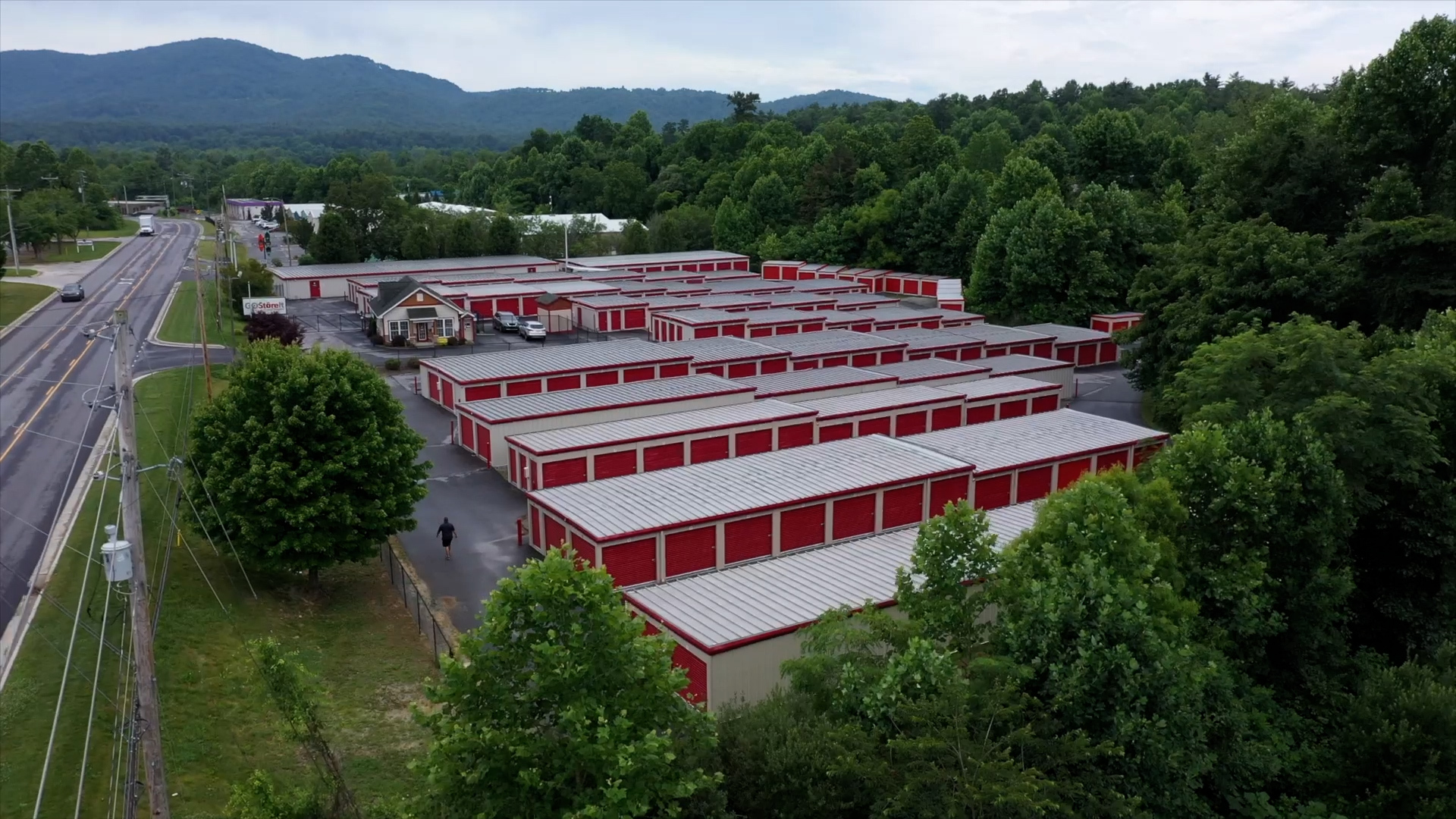 Just south of Asheville, NC, the Fletcher facility is right off the main road—one of the many reasons the facility is well occupied—providing SIG with the perfect opportunity to take advantage of under-market rents and drive collections. Click here to learn more.
Bluffton, SC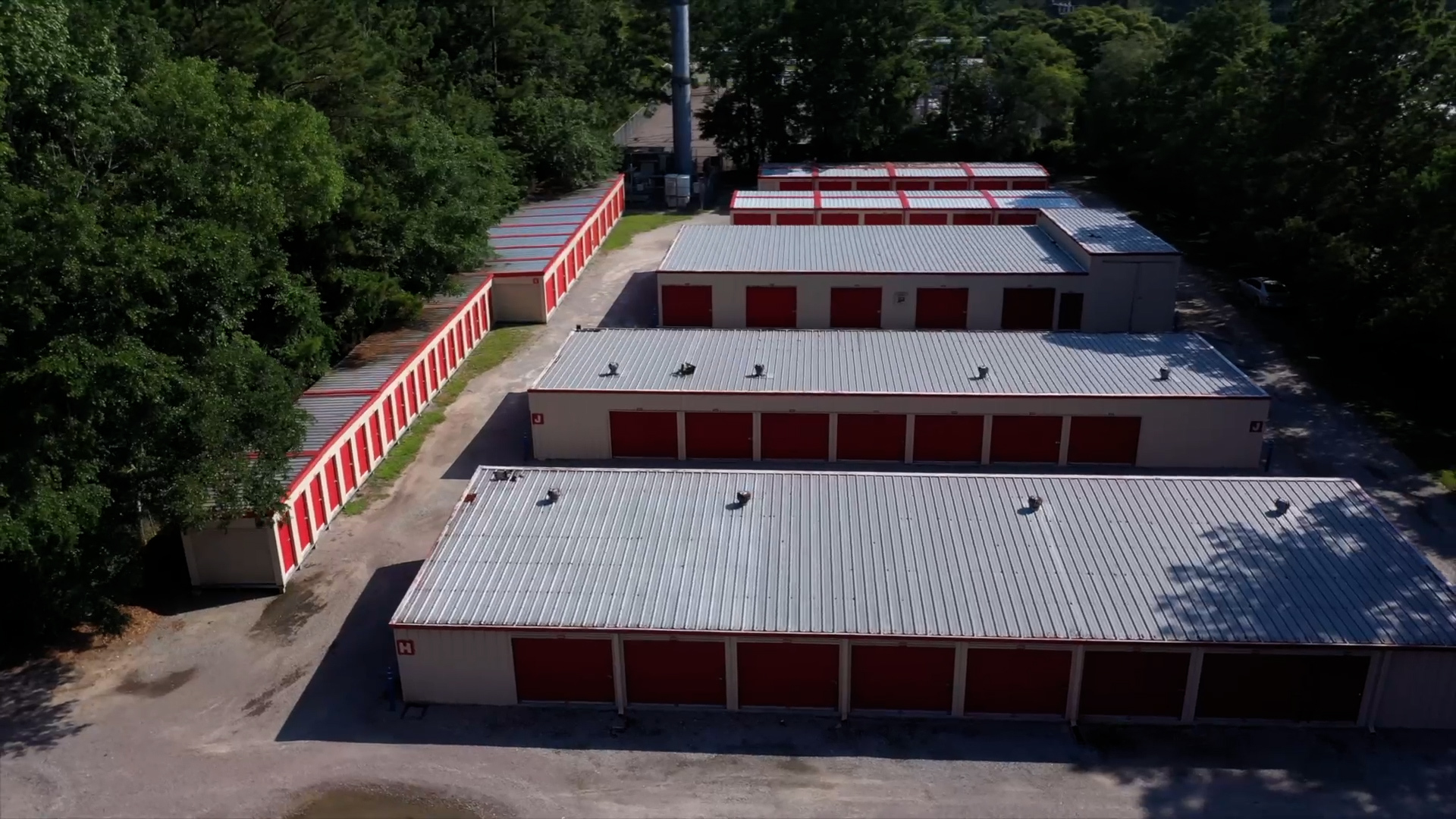 This Bluffton property is located adjacent to Hilton Head Island, where the population has more than doubled since 2010 and is continuing to grow at a rate 4x the national average. Average incomes exceed $120,000 per year and the facility has the best value-add upside in the portfolio with opportunities for improvement and raised rents. Click here to learn more.
Greenville, SC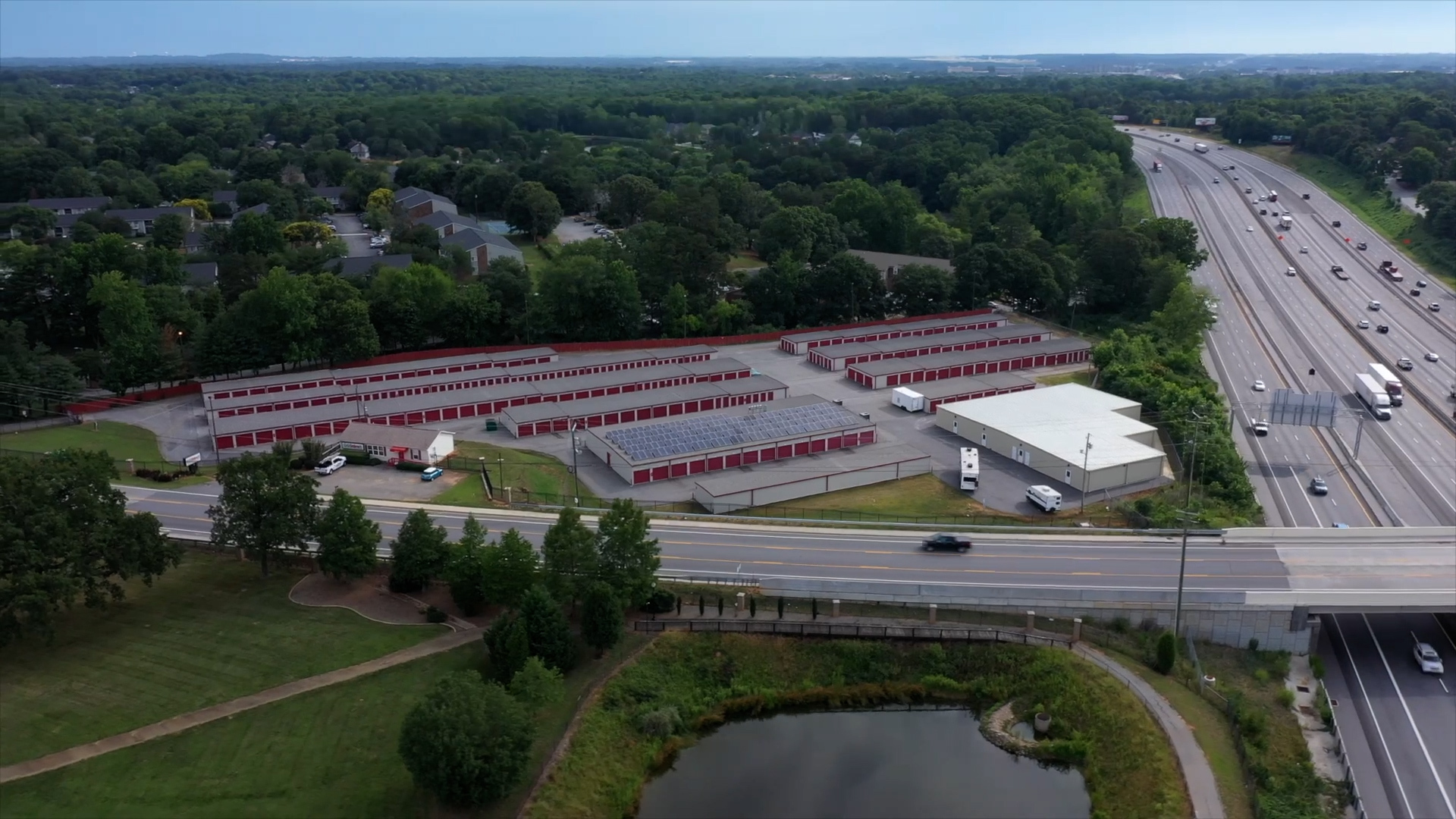 Considered the logistics hub of the U.S., Greenville's population growth rate is 4x the national average with household income over six figures. The facility sees 17,000 cars daily and is also visible from highly trafficked I85. The best part? More than 3,900 apartment units are coming online within a 5-mile radius, and these are smaller units that will need additional storage. Click here to learn more.
Don't forget to register for the September Update Webinar where we'll talk more about:
Details of the final assets being purchased for the Fund
Progress and growth happening at FreeUp Storage Havelock
Plans for the first Fund distribution
Published by Ryan Gibson on 
Share it!