Storage Success: Maximizing Value at FreeUp Storage Corsicana
In 2021, Spartan Investment Group completed an expansion at Mini-West Storage—a self-storage facility in Corsicana, Texas. Now known as FreeUp Storage Corsicana, this facility is a perfect example of a typical "bread and butter" deal our team is always searching for.
When we purchased the property,  it had about 735 storage units, as well as an on-site car wash and U-Haul Rental Center. Seeing the potential for expanded storage space, our team sold off the 5-bay car wash and began development on a 40,00-square-foot expansion in June 2020.
As expected in any development project, our construction team faced a handful of challenges including torrential rain and barricading leased units for safety precautions. Through creative problem-solving, we were able to overcome these challenges and delivered the expansion ahead of schedule.
Today, with the addition of about 240 units, the self-storage facility has nearly 975 units in total. The mix of climate and non-climate-controlled units offer flexibility and convenience for tenants. The non-climate-controlled units allow tenants to drive directly up to their units, while the climate-controlled units offer extra protection for temperature-sensitive items.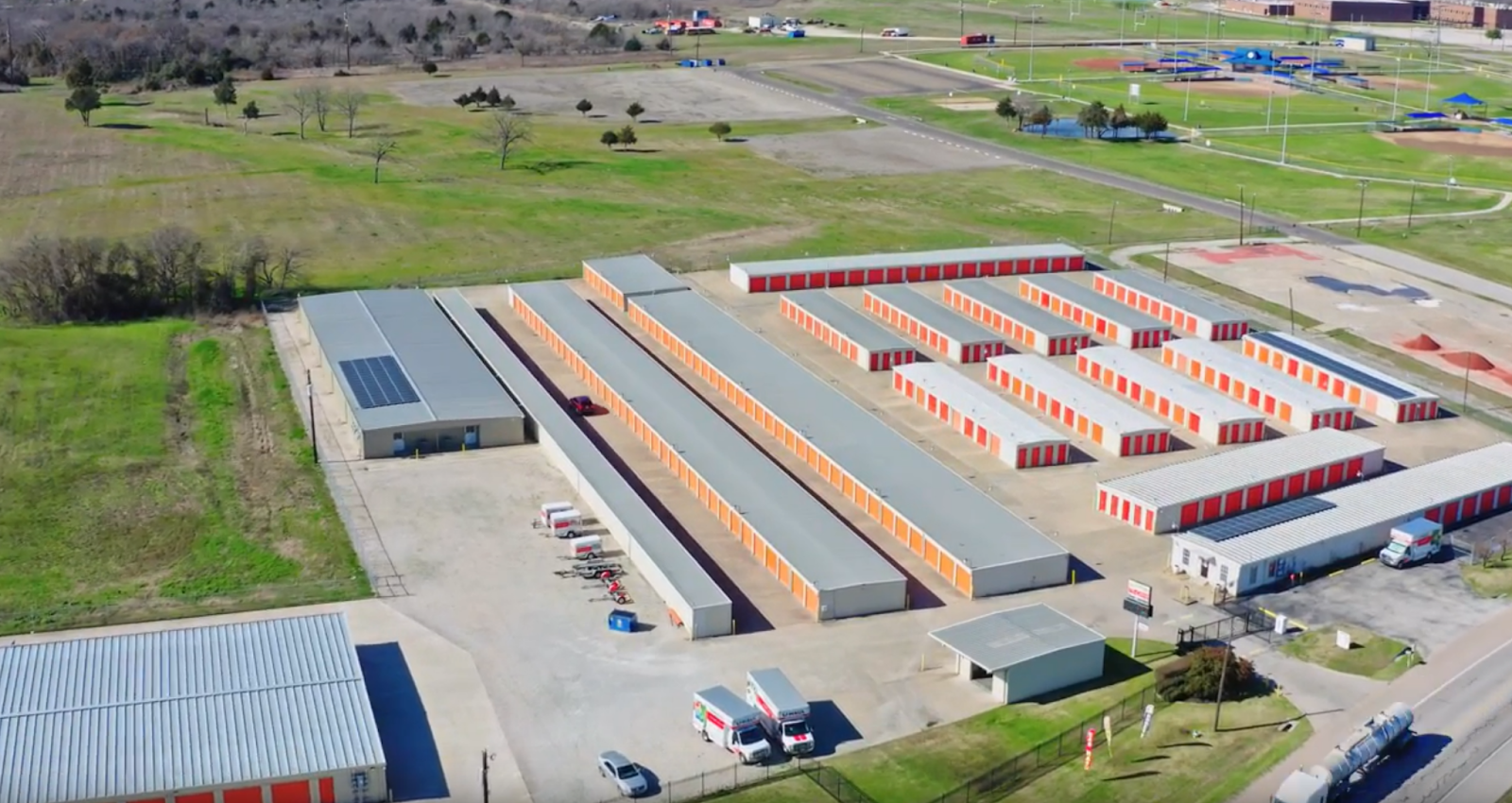 Throughout the course of this project, the Spartan team was able to more than double the net operating income and the value of the facility. In addition, we've seen continued success at the facility, hitting a nearly double-digit cash flow for our investors and returning 40% of investor capital three years early. 
Watch the video below to tour the expanded facility.
Share it!